Genre: Realistic Fiction
The Namesake by Jhumpa Lahiri is a book on how two Indian newly-weds (Ashoke and Ashima Ganguli) lead their life in America and the cultural clash of their American born children who will be torn between American life and the Indian way of life.
The book details about Ashima's longing for her Bengali culture and how the family tries to bridge the gap. It is also about the coming of the age of Nikhil/Gogol who finally realizes how hard it was for his parents to settle in a country totally foreign to them leaving behind their family and motherland. 
Though I loved this book, I think it was my mom who connected to this book more than me. The reason why is because she probably felt the same way when she moved to the U.S. with my brother and me. The only difference may be that we weren't born here… but we did adjust pretty fast!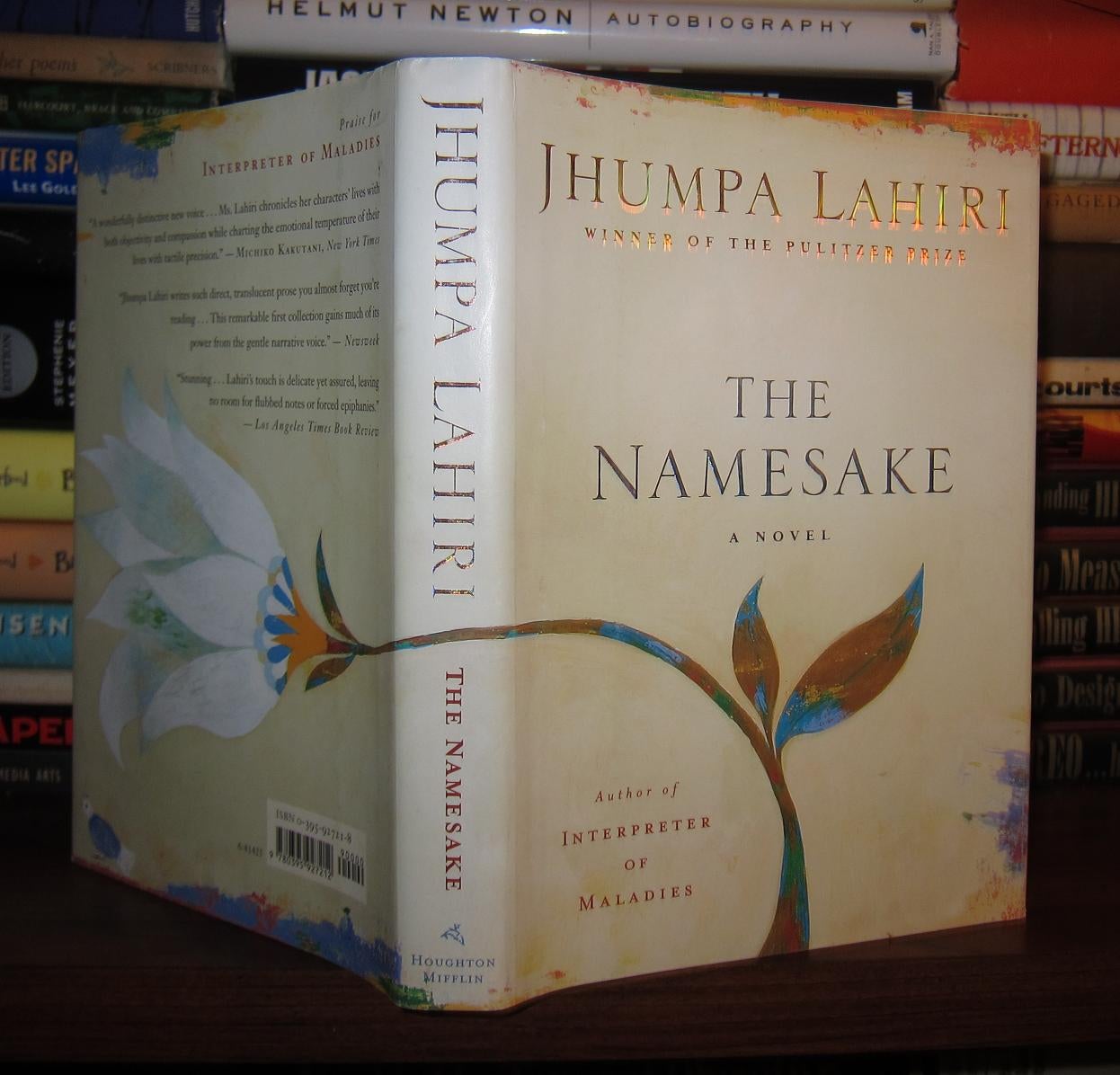 Other books by her include:
Interpreter of Maladies

In Other Words

The Clothing of Books

Hell-Heaven